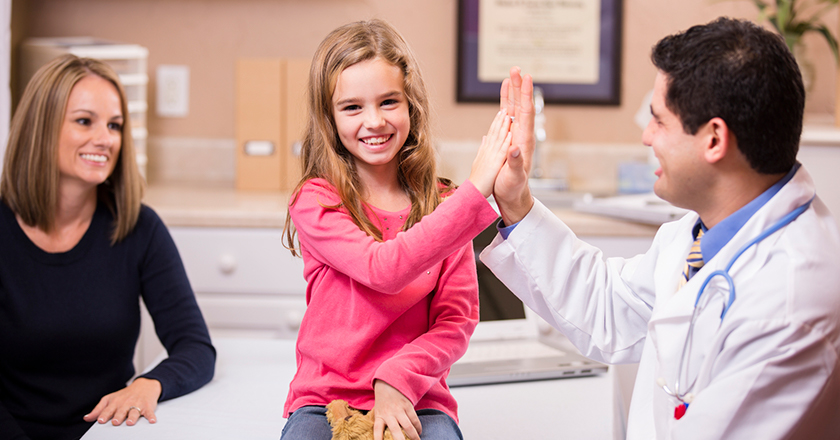 Check-in Process
In order to ensure a smooth check-in process, please arrive 30 minutes before your appointment and make sure to follow any pre-prep instructions. Please ensure that you remember to bring the following:
Any Applicable Order Forms
How to Pay your Bill
There are a few ways to pay your bill.  We accept payments Online, in person or via Mail.
Our online payment portal is available 24/7.  You can Mail payment directly.  Or we are able to process payments at our office located at 160 Exeter Dr. Suite 104, Winchester, VA between the hours of 8 and 5, Monday through Friday.
Privacy Policy
Winchester Imaging is committed to protecting your medical privacy by adhering to all HIPAA and Privacy practices & regulations.
Image CD Request and Pickup
To arrange for a CD of your images release, please call our office at: 540.431.3600
In compliance with HIPAA regulations, films or CDs will not be released to anyone other than the patient without authorization. If you are picking up images for someone other than yourself, you will need identification and written authorization from the patient. If an authorization note is already on file at Winchester Imaging, only identification will be required.