Show Your Heart Some Love
This 15 minute test could save your life.
What is Cardiac Calcium Scoring?
Your Cardiac Calcium Score test uses computerized tomography (CT) to detect calcium deposits in the arteries of your heart. A higher score suggests you may have higher chance of narrowing in the coronary arteries of your heart and you are at risk of a future heart attack. For more information, visit radiologyinfo.org.
Check Now For Your Peace of Mind
A simple 15 minute CT Scan can show the amount of calcified plaque in the coronary arteries. Calcification of the coronary arteries is an indication of the plaque buildup that causes heart disease. Earlier detection can lead to a better chance of maintaining a healthy heart.
Better Indicator of Heart Disease Than Cholesterol Levels
Cardiac Calcium Scoring gives a much clearer picture of what's in your heart's future. Once you get the Scan, you and your doctor can develop a guided treatment plan that can reduce your risk of a heart attack.
Not Just for Men
Did you know that Heart Disease is the number one killer in Women?  American women are 5 times more likely to die of heart disease than Breast cancer.  And  because heart attack symptoms are different in women than men, the symptoms may go unnoticed.   Because of this, they do not seek medical help as soon, and are less likely to survive a major heart event.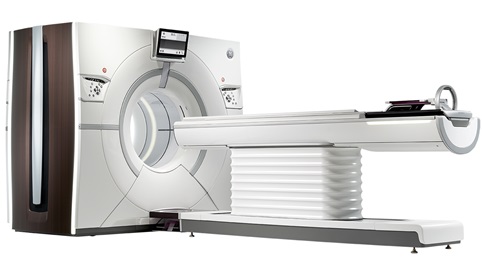 Winchester Imaging prides itself in providing prompt and quality care to our patients.  This non invasive painless procedure takes approximately 15 minutes.  Your  CT Scan Images will be thoroughly studied by our highly educated Radiologists.   We work closely with your DR as a part of your healthcare team, ensuring an accurate diagnosis.
Who Should get Cardiac Calcium Scoring?
If you are over 40 and have a family history of heart disease, or fit any of the criteria below, you can benefit from getting screened.
Ask your physician  if Cardiac Calcium Scoring is right for you.  An order from your physician is required before scheduling Diagnostic Imaging.
Sedentary or Stressful Lifestyle