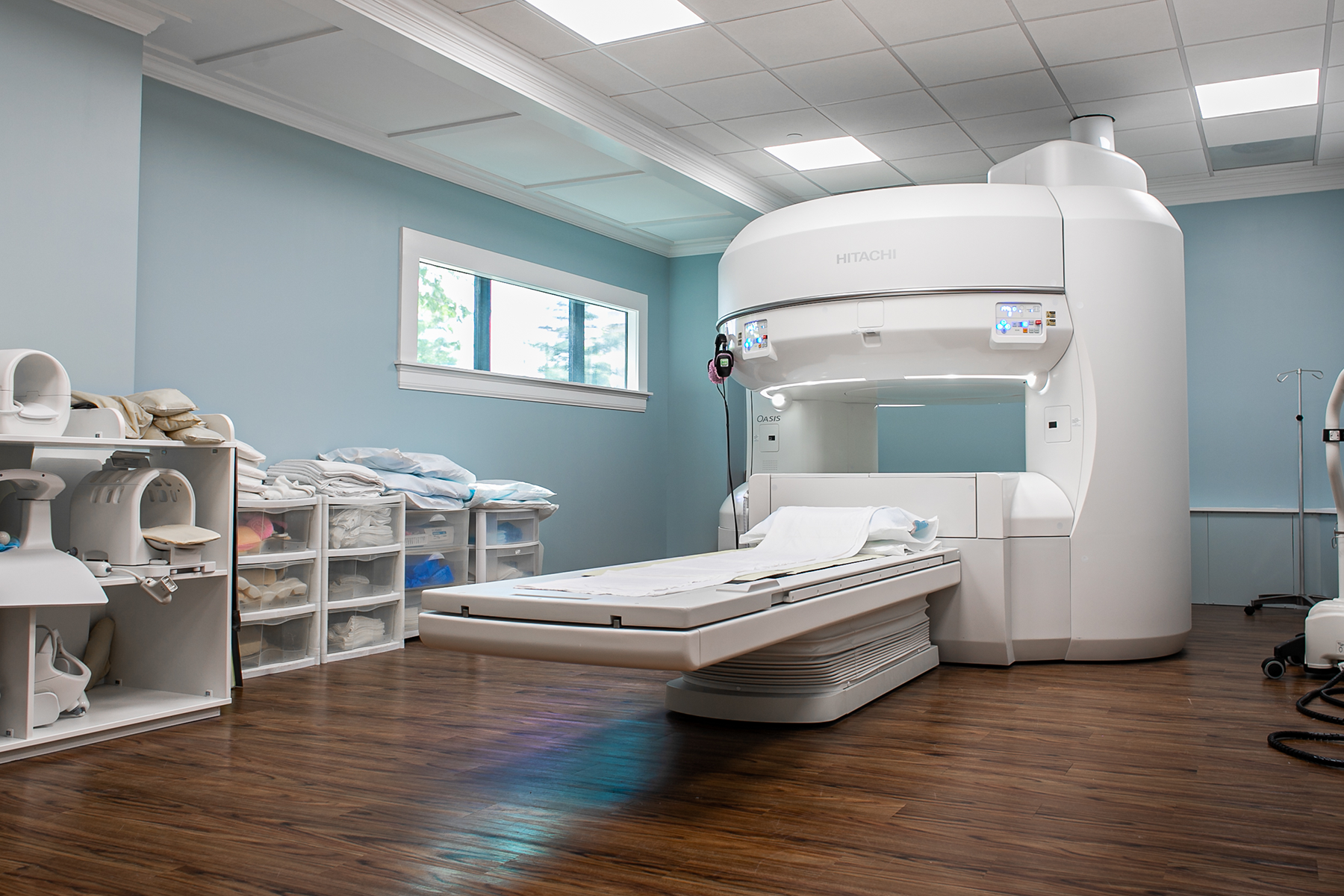 Winchester Imaging Open MRI Welcomes
Our New State of the Art Open MRI
At Winchester Imaging we use an Open MRI (also called Magnetic Resonance Imaging) to accommodate our patients that prefer a more spacious experience. As well as offering a much roomier exam, our  New Open MRI also provides an even more accurate diagnosis due to its high level of resolution. Thanks to the high field strength we benefit from shorter exam times and easier to read images.
This is the one of many upgrades we plan on  making to our facility, in order to serve you better.
Higher Resolution Images
Thanks to advancements in Open MRI technology our new Open MRI creates higher resolution images, which in turn greatly improves the quality of the images produced.  Because of the higher quality images our Radiologists have much better ability to accurately diagnose your specific exam. Our magnet has gone from 1.0T to a 1.2T Strength.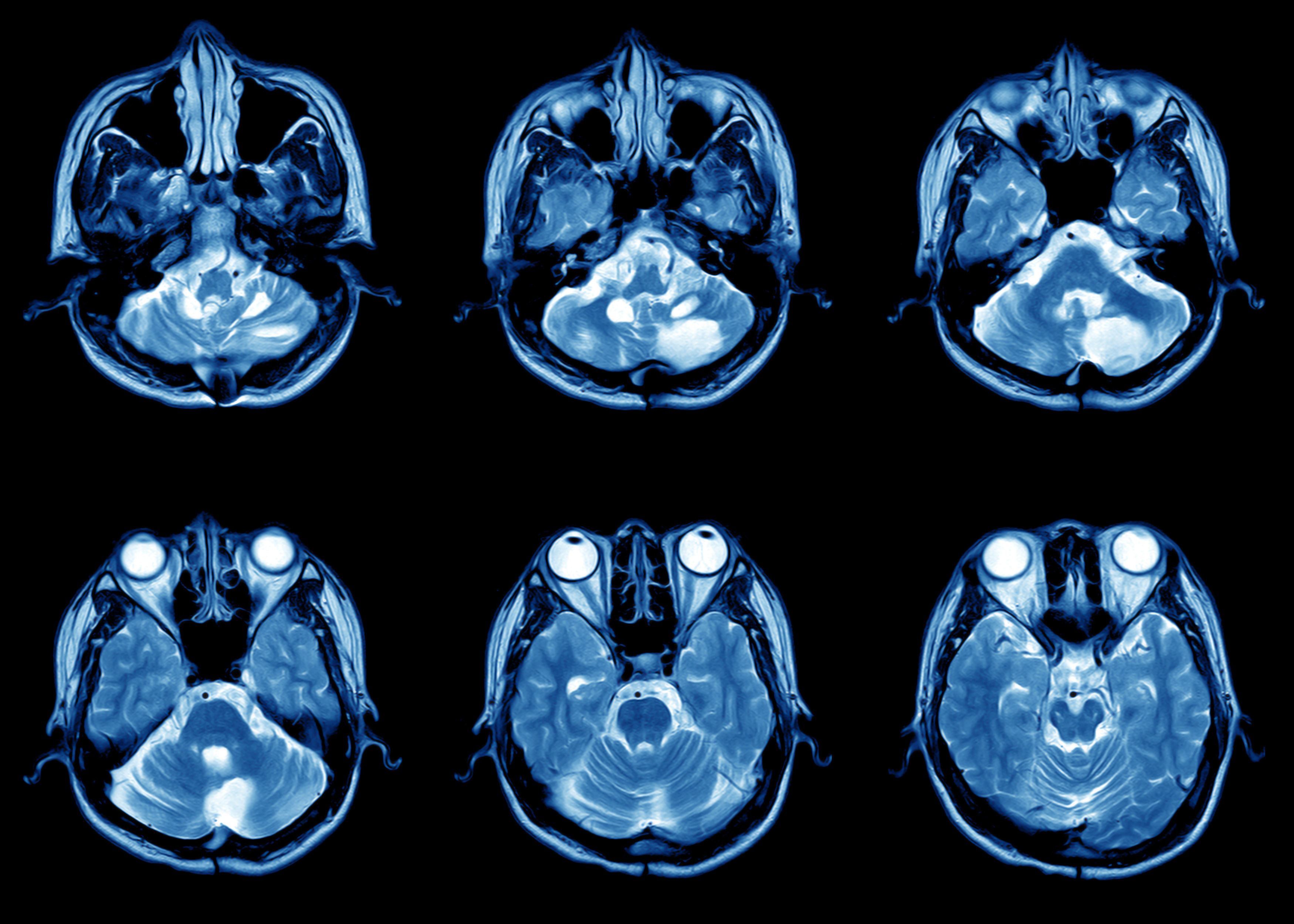 Faster Scan times
These advances in technology allow for a stronger signal strength as well, which allows for faster scan times. This means less time in the machine and a more pleasant experience for you. Our commitment is to provide our patients with the best in quality imaging services, which is why we have invested in the most state of the art magnet available today.
More Spacious
While our previous MRI was considered open,  our new Open MRI, gives patients an unprecedented  270 degrees of  open view.  OASIS is a vertical field whole body magnet, with an even more spacious feel. Because of this, many of our patients with special needs will benefit from this new more open design. For instance if you have claustrophobia or need a more spacious and comfortable MRI to stay calm during the procedure, we have you covered.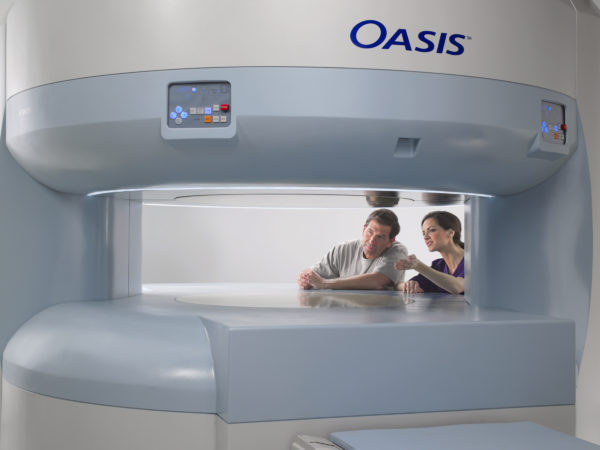 Interested in Learning More About MRI?
Follow the link to our MRI Frequently Asked Questions for more details on how it works.
Did your doctor order your MRI with CONTRAST?
Follow the link labelled FAQ-CONTRAST to learn more
Pre-Appointment Check List
Preparing for an MRI exam is easy. If you've been scheduled at our facility, we will call you to confirm your appointment a few days in advance to go through a list of screening questions with you. These questions will ensure that it is safe for you to have an MRI. In addition, they are also designed to make sure you are prepared for your exam.  As well as preparing you for what to expect once you've arrived at our facility.  This will also provide you with an opportunity to ask any questions you may have.
Here  are some general guidelines:
Unless you have been otherwise instructed, you may continue your normal diet and medications.
For your exam please avoid wearing any metal or other items that might affect the scan.
These items can include, but are not limited to:
Clothes with metal :
 Snaps
 Grommets
Metal Threads
 Decorations
 Hooks
Buttons
Jewelry
Hairpins
Eyeglasses
Watches
Wigs
Dentures
Hearing Aids
Underwire Bras
Where to Check In:
Winchester Imaging
160 Exeter Drive, Suite 102
Winchester, VA 22603
Suite 102
Mon-Thursday 5:00 am-5:00 pm
Friday 5:00 am- 5:00 pm
Suite 104
Mon-Thursday 5:00 pm-10:00 pm
Friday 5:00 pm-9:00 pm
Sat 8:00 am-4:00
Sun (MRI only) 8:00 am-4:00 pm
What Our Patients Have To Say..
I had a great experience at WI. They were able to get me in for two tests the same day and the receptionist was understanding and extremely helpful. Once I arrived we realized my date of birth was not on the order. The receptionist immediately called the doctor and when she did not hear back she called again. The technician was friendly and took the time to explain everything to me. I was in and out within an hour. I highly recommended Winchester Imaging.
Great experience. Staff is friendly and forward. The rad tech, Hollly, who registered me and took my images was quick, accommodating, and friendly. I wouldn't hesitate to go there again.
I am so glad I found this place. I was in and out with no wait for an MRI. Everyone is friendly and helpful. I've had imaging done at the hospital and it is like being in an assembly line & takes forever.